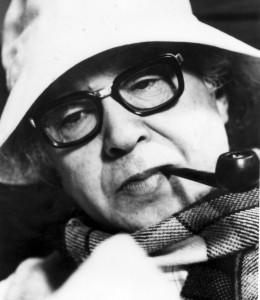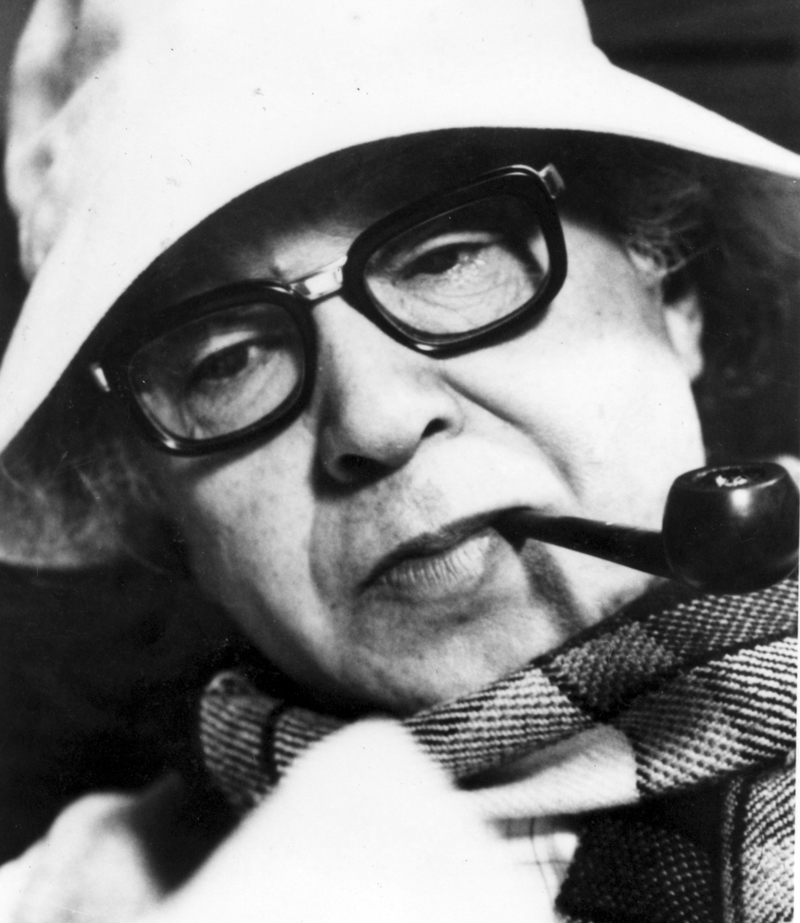 Brief history and description
Movie director. Born in Otaru City, Hokkaido. A world-famous director who received multiple awards from the Venice International Film Festival and Cannes Film Festival. His elaborate stance on human emotions runs through all of his movies. His representative works include Ningen no Joken (The Human Condition—1959 to 1961) and Seppuku (Harakiri—1962), etc.
Relationship with Yaichi
Kobayashi was a pupil of Yaichi during his days at the Waseda University Senior High School and Waseda University. Yaichi appraised Kobayashi's attitude to research into the history of art very highly. Kobayashi wrote a script for a movie about Yaichi.
Comment by Masaki
Seal engraving alone supported me and saved me during my days in the military. Every stroke engraved made me feel nostalgic for Yaichi sensei, and provided me with the hope to move onto the following day. (Quoted from Sensei to Tenkoku to Watashi.)
Related documentation
Photograph: Yaichi and Koybayashi Masaki in the Ginza
Aizu Yaichi wandered around bookshops and art galleries collecting material for his research, and was frequently accompanied by his students. This photograph represents one of these scenes.