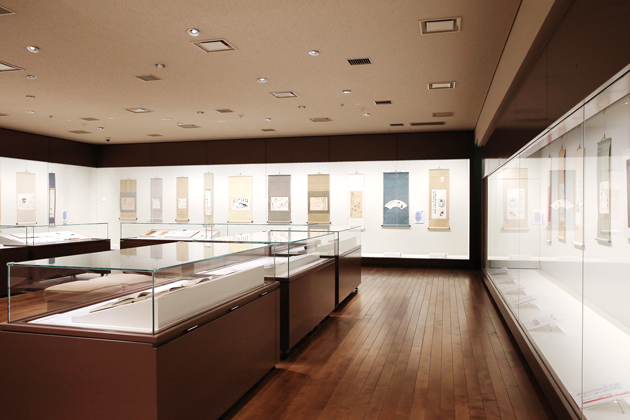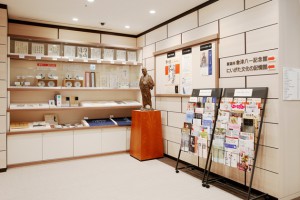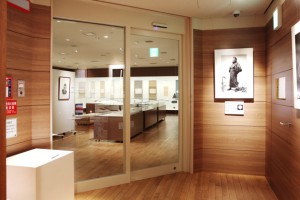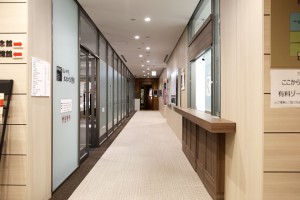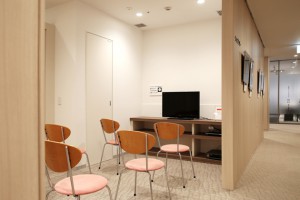 Niigata City Aizu Yaichi Memorial Museum was established to commemorate the extremely talented Aizu Yaichi, who was born in Niigata City. The Aizu Yaichi Memorial Museum was opened in April 1975 for the purpose of researching Aizu Yaichi, spreading the word of his achievements to the local citizens, and helping with education.
The museum holds various exhibitions in alignment with special projects to introduce the diversity of Aizu Yaichi. It is also actively involved in holding a wide range of different events and lectures, and aims at becoming a cultural facility in which new discoveries can be made.
* The items shown in the photograph differ depending on the exhibition.
Niigata Nippo Media Ship
The Aizu Yaichi Memorial Museum is located on the fifth floor of the Niigata Nippo Media Ship.
Media Ship is the head office of Niigata's local newspaper, the Niigata Nippo, and it is a multi-purpose building 20 stories high co-hosting information, scientific, cultural, commercial and communication functions.
It also has cafes, restaurants and an observation area providing views of Niigata City, and we hope you will take a look around when you visit us.